How we Deliver
ASTRAL Methodology
Constellaition's ASTRAL Methodology is an approach to digital transformation engagements refined through hundreds of successful transformation journeys. The methodology is comprised of six key ideas:
Agile
Consensus and solve the big stuff. Automate the boring stuff. Prototype and iterate the front-end with customer feedback
Systematic
Leverage puzzle-piece deliverables throughout Discovery, Design, Implementation, Testing, Training, and Launch. Trust the process!
Transformation
Understand and appreciate change. Manage changes to people/process/technology and communicate frequently
Readiness
Ensure business is equipped to manage and maintain the solution at launch. Collaborate and train throughout the engagement.
Adoption
Relentless focus on end-user adoption. Will they have a great experience? Awareness of influencers & power dynamics
Learning
Visualize difficult concepts and integrate learning through every step of the journey
About our approach
Our Approach
Constellaition is a management & technology consulting firm that partners with clients to achieve values-aware digital transformation. Our competitive differentiation with respect to how we deliver that transformation is integrated directly into our ASTRAL methodology and is two-fold: (1) our commitment to consideration of people, process, and technology in a transformation is more than just salesmanship, and (2) our unique consideration of your company's values and culture in whether a transformation will be successful or be met with resistance.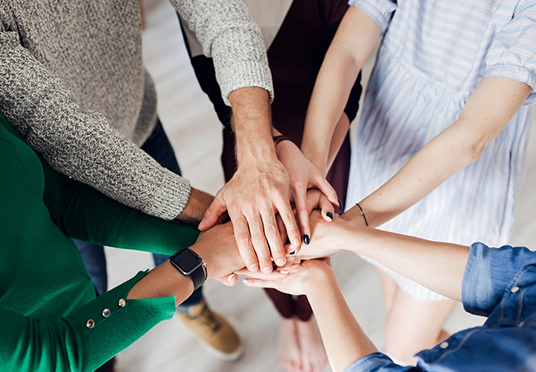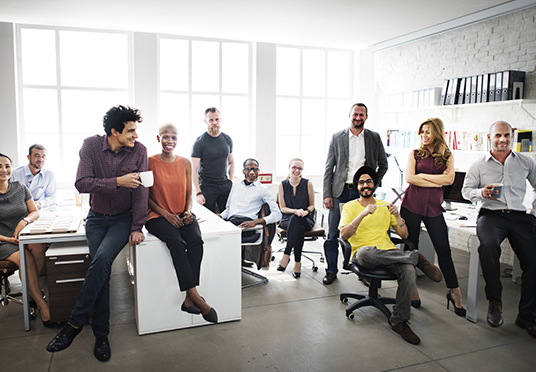 Our Values
Company Values
At Constellation, we operate according to our values framework.
Our framework is comprised of our Mission Statement at the center, then our Foundational Values, then our Operating Marks.
Our Mission Statement
is our "why." It represents what we believe about the world and why we exist as a firm.
Our Foundational Values
that of Respect, Integrity, Accountability, Diversity, and Sustainability – represent key adverbs that describe how we go about our business and how we interact with our fellow team members, our customers, and our partners.
Our Operating Marks
to Connect, Automate, Incentivize, Win, Collaborate, Engage, Innovate, and Give Back – are verbs that describe actions Constellaition team members take to achieve our mission. Together, our Foundational Values and Operating Marks constitute our "how."