Maximizing Project Productivity with Digital Transformation Management
In today's fast-paced business environment, maximizing project productivity is critical to the success of any organization. Digital Transformation Management (DTM) is a project and portfolio management solution that empowers enterprise organizations to enhance productivity, accountability, collaboration, and transparency.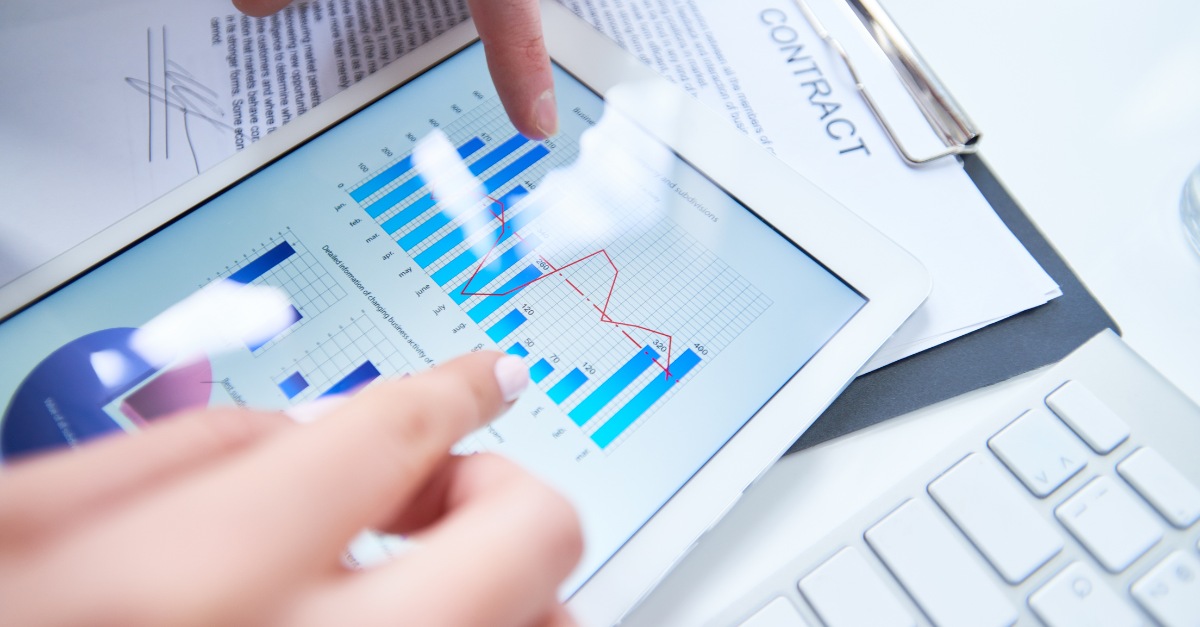 Here are some ways DTM can help maximize project productivity:
Improved Resource Management: DTM provides real-time visibility into project resources, enabling organizations to allocate resources more effectively. This ensures that resources are used efficiently and that teams are not overburdened, leading to better project productivity.
Streamlined Work Planning: DTM simplifies project planning, making it easy to create and update project plans. This eliminates manual processes and enables teams to focus on more critical aspects of the project, leading to improved productivity.


Aligning strategic objectives to project proposals, prioritizing appropriately, finding the right individuals to undertake the work, managing vendor relationships, and managing spend are all critical steps needed for success.

Enhanced Collaboration: DTM provides a centralized location for teams to collaborate, enabling them to share information, files, and status updates. This improves communication, reduces delays, and ensures that all stakeholders are aligned and working towards the same goals.
Agile Project Management: DTM supports agile project management methodologies, enabling teams to work iteratively, adapt to changing requirements, and deliver working solutions quickly. This ensures that the project stays on track and delivers the desired results.
Real-time Reporting: DTM provides real-time reporting on project status, financials, and risks, enabling teams to track progress and identify potential issues early on. This allows organizations to make informed decisions and take corrective action to keep the project on track.
Read More: The Power of Automation in Enterprise Project Management
In conclusion, DTM provides a comprehensive solution for project and portfolio management, enabling organizations to maximize project productivity. By improving resource management, streamlining work planning, enhancing collaboration, supporting agile project management, and providing real-time reporting, DTM enables teams to work more efficiently, adapt to changing requirements, and deliver working solutions quickly.
Contact us today at info@constell.ai to find out more about how our Digital Transformation Management solution can help you maximize productivity in your digital transformation efforts.